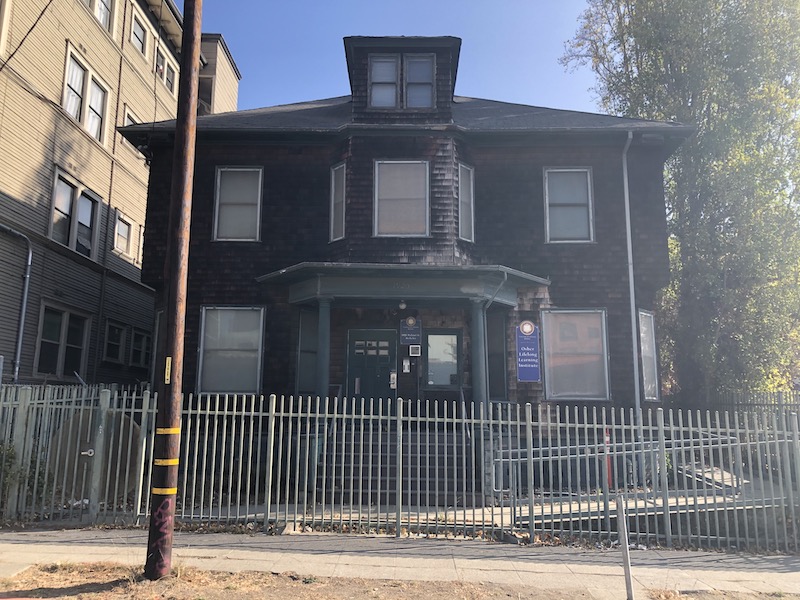 Sagging shingles, cracked walls, cranky buzzers. We will miss them all. We are bidding farewell to our home of nearly 13 years and heading two blocks west to the Golden Bear building at 1995 University Ave. 
According to an interview Kyle Gibson, director of communications for capital strategies at Cal, gave to The Daily California in the spring, our dear 1925 Walnut St. "has low occupancy, poor structural conditions, and a significant degree of deferred maintenance."
On the flip side, it also has top-quality memories: volunteer- and snack-filled committee meetings, joyous holiday parties, members and faculty stopping by with questions or hello's, staff planning terms, editing videos, answering phones and occasionally remembering to empty the dishwasher. 
The Walnut St. building will be torn down at some point to make room for much needed student housing. Our boxes, on the other hand, are most definitely moving to our new digs in late Nov. where they'll have the place to themselves since most Berkeley faculty and staff are required to work from home through June 2021.
Thank you for the memories, Walnut St.! Onward.