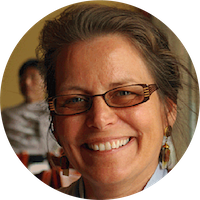 Susan Hoffman
Director
For the past 25 years Susan has worked at UC and CSU campuses launching new interdisciplinary and international programs. In addition to curating our academic terms, Susan also leads our research team in developing partnerships with campus and UCSF colleagues, studying the impact of learning on neuroplasticity, cognitive reserve and dynamic aging. Her creative work includes being a writer and filmmaker. Her faculty appointments have been in creative writing, theatre and political philosophy.
---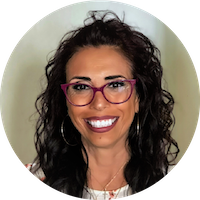 Patricia Carvalho
Business & Operations Manager
Patricia Carvalho comes to OLLI after a decade as Operations Director at Ashby Village, a "village-movement" non-profit organization serving elders in the East Bay. With her prior 20+ years' experience in corporate operations, she was instrumental in the creation of Ashby Village's operational systems and the expansion of its Volunteer Program, making it one of the more successful villages in the country. In her free time, she enjoys urban hikes, genealogy, volunteering, and providing support to organizations offering services to the underserved. She currently lives in Berkeley with her cherished rescue dog Lola Valentine.
---
Matt Shears
Curriculum Coordinator
Matt has taught courses in the humanities at schools including the University of Nevada-Las Vegas, Washington State University, and California College of the Arts. He received his Ph.D. from UNLV, where he was a Schaeffer Fellow, and his M.F.A. from the Iowa Writers Workshop. A practicing writer, Matt's most recent book is called Dear Everyone.
---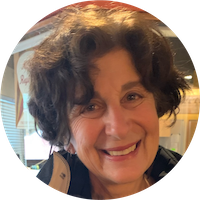 Nancy Murr
Communications & Marketing Manager
Nancy is a Berkeley alum who began her marketing and communications career at the advertising agency J. Walter Thompson/San Francisco where she rose to become a senior copywriter developing award-winning TV, print and radio campaigns. From there, she ventured into the world of freelancing where she wrote brand stories, websites, marketing materials, and more for clients as across the board as Whole Foods and UCOP. She's also been a longtime volunteer in — and advocate of — Oakland public schools.
---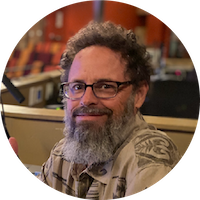 Max Godino
Classroom & Facilities Coordinator
Max previously worked as a classroom coordinator with San Francisco State's College of Extended Learning for 13 years before joining OLLI in the Fall of 2016. He graduated from UC San Diego with a degree in political science and used that interest to live, work and travel on five continents for years before returning to the Bay Area. He is also a co-owner of Adobe Books in San Francisco, a cooperative used bookstore and art gallery dedicated to the preservation of knowledge, art, and community. In his leisure time you can find him riding bikes, building a log cabin, working on art projects, and going on adventures with his family.
---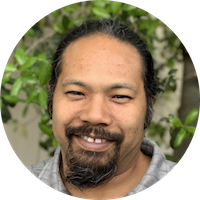 Rob Chew
Classroom Coordinator
Rob manages our Lafayette classrooms, as well as helping out in Berkeley. He majored in Sociology at Arizona State University, and has lived in the Oakland area as well as Arizona for large portions of his life. The son of two educators, Rob also spent a formative year in the Virgin Islands, and is fluent in Japanese. A father of two, Rob is a maker who enjoys building, creating t-shirt artwork, restoring classic cars, and spending time traveling and watching movies with his kids.