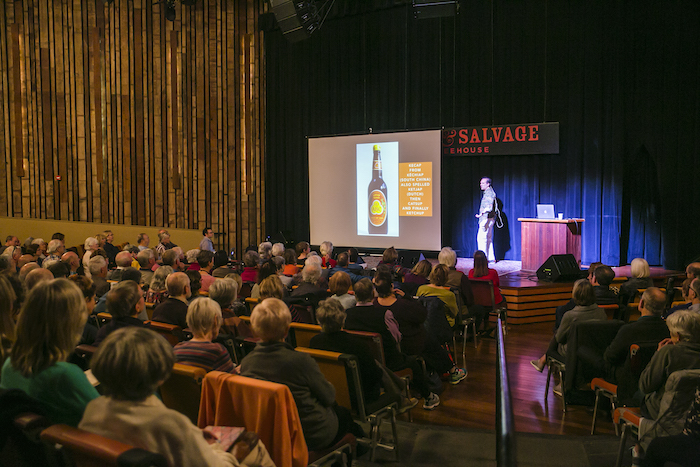 Who We Are
The Osher Lifelong Learning Institute (OLLI) at UC Berkeley offers curated courses and speaker events year round that showcase the best, most relevant scholarship flourishing on our campus and in our community — ideas and insights informed by today's news, tailored for learners with decades of lived experiences.
An OLLI @Berkeley membership opens up a world of discovery for older adults passionate about acquiring new and deeper knowledge and understanding, and who relish doing so in community with 3,000 other lifelong learners. Along with gaining exclusive access to our courses and select lectures, members also enjoy opportunities to participate in groundbreaking research, special workshops, Interest Groups, activities and educational outings.
Mission
Our mission is to create and facilitate a public space for the community and campus to experience the joys and benefits of lifelong learning. We celebrate the insatiable curiosity of older adults and their ongoing quest to learn about, engage with, and contribute to the world around them.
Curated Learning
We offer four academic terms per year — fall, winter, spring and summer — and dedicate months to curating each one. We seek to shine a light on a diverse range of voices and subjects, from explorations of how the brain works to journeys through philosophic fiction. Each offering highlights the most incisive thinking and scholarship thriving on our campus and in our community. 
History
OLLI @Berkeley was established in 2007 with generous support from the Bernard Osher Foundation and is one of more than 120 Osher Lifelong Learning Institutes affiliated with colleges and universities across the country.