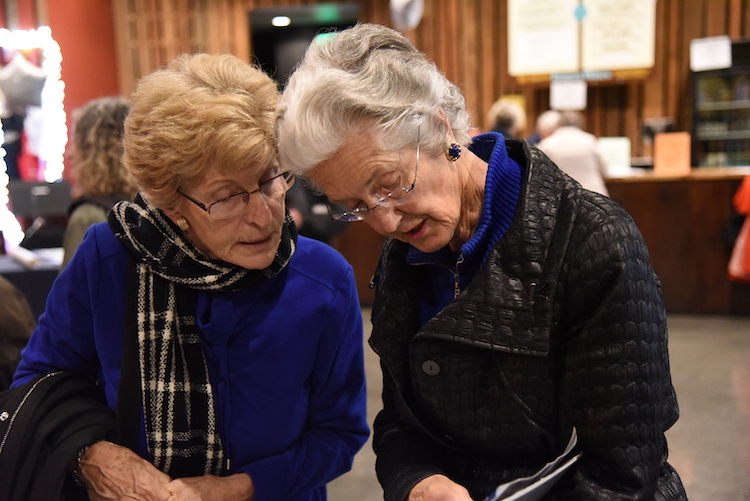 For more than a decade, our Fourth Age Salons have created a special community within our community for OLLI members age 75 and older. These gatherings promote conversation, empowerment, awareness and learning tailored to the interests and needs of our oldest members, and often feature guest speakers. Typically held once each term, they focus on topics of relevance and inspiration, from how to create life maps to exploring the current state and challenges of dynamic aging. Fourth Age Salons are exclusively for current OLLI members. 
---
UPCOMING SALON
Telehealth in the Time of COVID-19
Friday, Oct. 30, 10:30-11:30 AM
The COVID-19 pandemic has caused a seismic shift in how care is delivered. What happens, though, once life goes back to normal? Will digital health have proven its value? Join us on Friday, Oct. 30, 10:30-11:30 AM (PT) as David Lindeman, PhD, director of Berkeley's CITRIS Health Initiative, talks with Dr. Kamal Jethwani, Co-Founder and CEO, Decimal.health, who will answer your questions about the state of telehealth in the time of COVID. This talk is for OLLI members only.