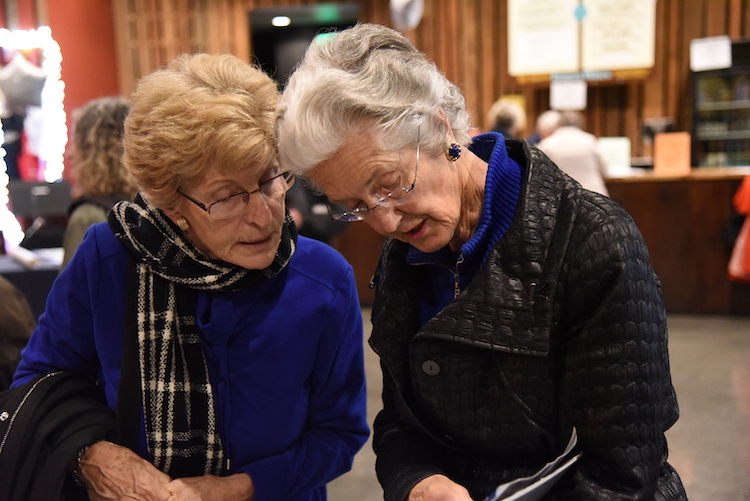 For more than a decade, our Fourth Age Salons have created a special community within our community for OLLI members age 75 and older. These gatherings promote conversation, empowerment, awareness and learning tailored to the interests and needs of our oldest members, and often feature guest speakers. Typically held once each term, they focus on topics of relevance and inspiration, from how to create life maps to exploring the current state and challenges of dynamic aging. Fourth Age Salons are exclusively for current OLLI members. 
---
UPCOMING SALON
Digital and Telehealth Implications of COVID-19 and Social Distancing
Friday, Oct. 30, 10:30-11:30 AM
David Lindeman, PhD, is Director Health, Center for Information Technology Research in the Interest of Society (CITRIS), UC Berkeley, and Director, Center for Technology and Aging (CTA). Dr. Lindeman moderated this recent Berkeley Conversations discussion on how we can leverage technology to reach people in need during social distancing?