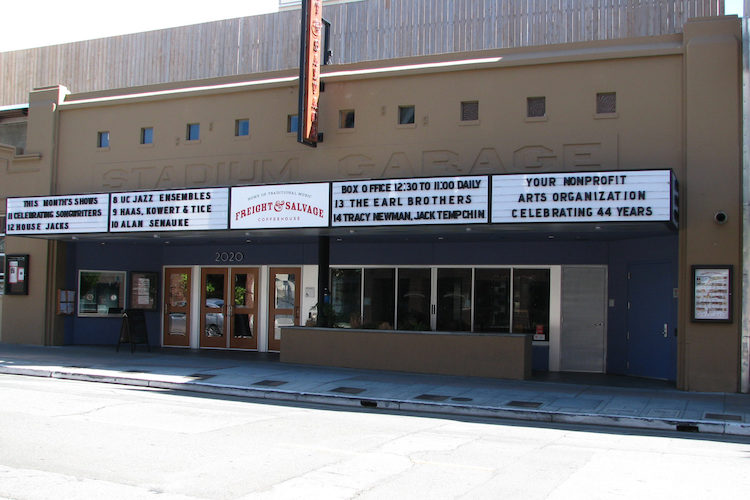 Photo by Maia Sawi
California "reopened" last week, and many of us are slowly easing back into public life cautiously optimistic about the months ahead. Masks? Restaurants? Airplanes? Big group gatherings? While we all know what the guidance says, each of us is determining our own comfort level. And that is as it should be.
With that in mind, I am eager to share our plans for the fall. They come with the caveat that circumstances may change between now and September 20, the first day of term. 
In Person & Online
We will offer both in-person and online options this fall, providing flexibility in how, where and when you choose to learn:
Four in-person courses will take place on Tuesdays and Thursdays at Freight & Salvage, our venue partner in downtown Berkeley. These courses will also be streamed live and recorded.
 
On Mondays and Wednesdays, we will offer a roster of remote courses — all livestreamed and most recorded.
 
Fridays will feature our special events, including presentations by campus and community scholars, a Town Hall, and an intergenerational dialogue with Cal undergraduates — all live online.
A Safe Environment
We will adhere to UC Berkeley and City of Berkeley guidelines, as well as Freight and Salvage's strict new protocols — proof of vaccination currently required — to help ensure the health and safety of members, faculty and staff gathered in-person. We will provide more detailed information in the weeks ahead, sharing them in emails as well as on our website.
Tapping Resilience
The past fifteen months have been difficult for many. For older adults in particular, the return to a reawakened world may be fraught with uncertainty and an overriding sense of fragility. We are planning several programs for later this summer to help members evaluate risks and lift up resilience. Be on the lookout for those announcements. 
Registration Opens July 12
Look for our fall brochure in early July, which will detail all of the courses and programs we've been busily curating over the past six months. The brochure will also be posted on our website then, too. Registration opens on Monday, July 12, which is when you'll be able to view the courses online, and sign up.
We are very excited to welcome you back this fall in whatever way works best for you. Onward!
Warmest regards,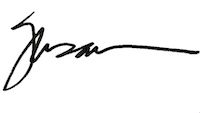 Susan Hoffman
Director