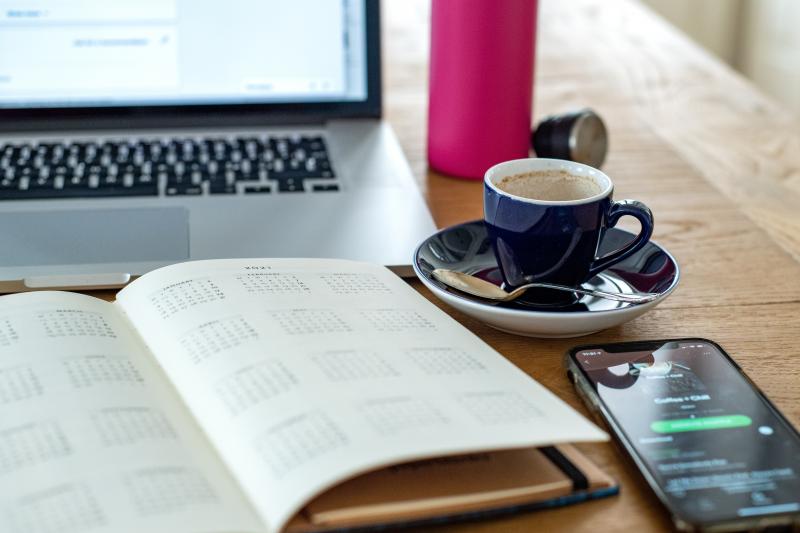 There are lots of ways to stay connected with the OLLI community outside of the classroom, and in addition to signing up to receive our digital communications (nice as that is.)
OLLIBConnect 
OLLIBConnect (more formally known as OLLI Berkeley Connections) is an electronic bulletin board founded, maintained and moderated by OLLI @Berkeley members for current OLLI @Berkeley members only. It's a great place to connect, share and learn. All members are invited and encouraged to participate and may request to join at any time by filling out this simple form.
Learn more about OLLIBConnect here.
Facebook 
Follow OLLI on Facebook and, if you're so inclined, join our private Facebook group — a friendly little corner where OLLI @Berkeley members only get to connect and say hi. Everyone is welcome to post questions, comment, share interesting online links and photos, and help create a place of good conversation and support. All content posted is visible only to group members. We will review your request to join within a day or two — possibly even less. See you there.
Twitter and Instagram
Please Join us on Twitter, and on Instagram, too.