Friday, April 30, 2021 -

10:30am

to

11:30am
Robert Strand on Building a Resilient Society: The Case of Nordic Capitalism (open to all)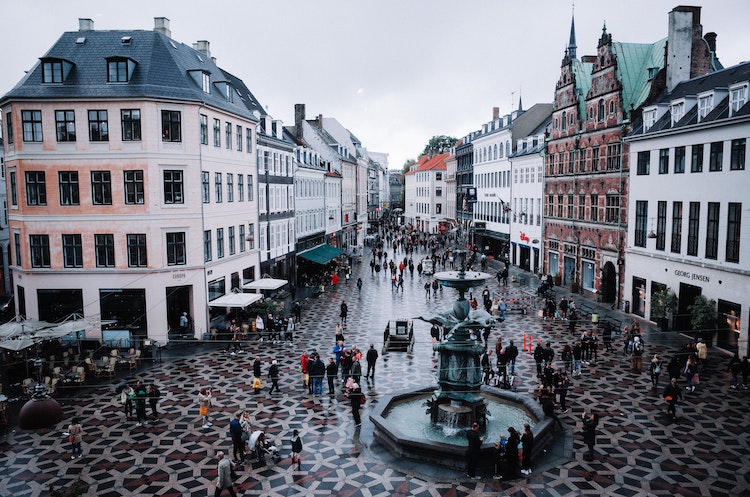 Photo by Darth Liu on Unsplash
Join us on Friday, April 30, at 10:30 AM (PT) for a fascinating talk by Robert Strand, Executive Director of the Center for Responsible Business and Lecturer at Berkeley's Haas School of Business, who will discuss how to build a resilient and sustainable society based on the Nordic model. Nordic countries — Sweden, Norway, Iceland, Finland, and Denmark — consistently rank at or near the top of virtually every global sustainability metric. American discourse about the countries often involves charges of 'socialism' that can often spiral into unproductive ideological debates. Nordic countries have pragmatically developed a variety of capitalism over the past century where markets are utilized where they work and kept in check where they do not. 
This event is free and open to all. RSVP here to attend.
Dr. Strand will be introduced by Barbro Sachs-Osher, the Swedish Consul General in San Francisco and a well-known philanthropist, chair of the Bernard Osher Foundation and of the Barbro Osher Pro Suecia Foundation.