Friday, March 5, 2021 -

10:30am

to

11:30am
Mary Hughes on Our Winning Women: Lessons to Hurry History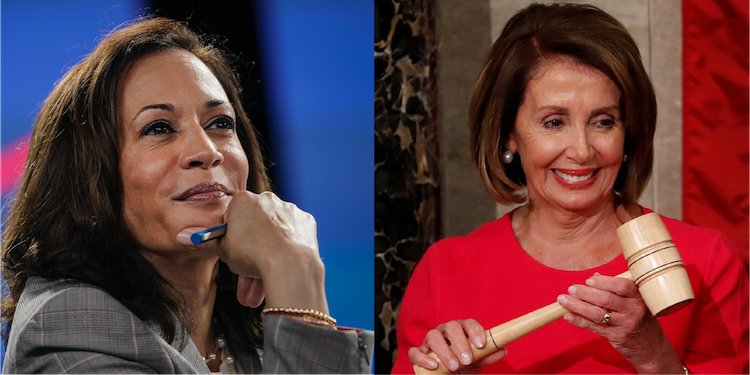 How did nine San Francisco Bay Area counties produce the most powerful women in American politics? Find out on Friday, March 5, 10:30-11:30 AM (PT) when Mary Hughes, a political strategist and co-founder of Close the Gap California, discusses the groundbreaking clout of the region's elected women leaders.
This event is free and open to the public. RSVP here to attend.
The Bay Area rightly claims as its own the nation's first woman Vice President and first woman Speaker of the U.S. House. Over the course of three and a half decades, the region also elected three women to the United States Senate and eight women to the House of Representatives. Many of them now chair House committees and subcommittees. No other place in America comes close to this barrier-breaking, history-making record.
What prompted these women to enter public service and rise in elected office?
What fueled their ambition and made this possible?
What talents and traits make them successful?
Who are the mentors, movement and civic leaders who touted and sustained them?
What networks, events and trends accelerated their rise?
Is there a political ecosystem in which women leaders thrive and, if so, is it replicable?
Ms. Hughes's talk is part of our OLLI Lectures series showcasing leading figures in their fields discussing some of the most pressing and provocative issues of our time.