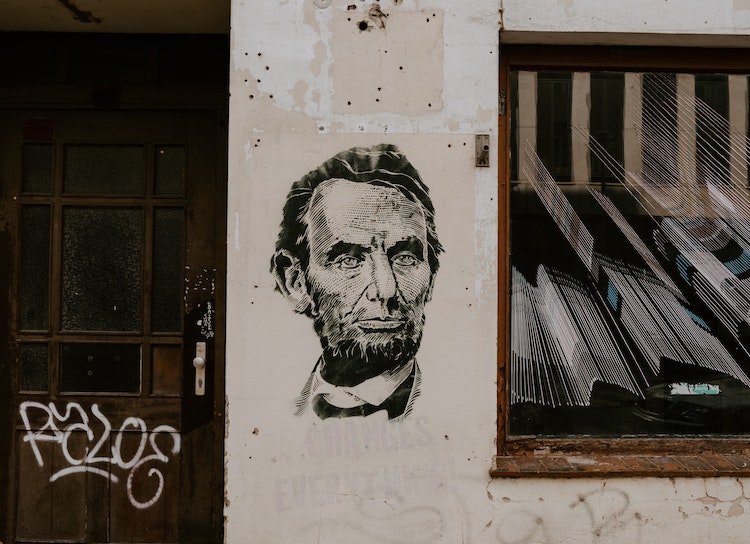 Photo by Claudio Schwarz on Unsplash
America's Unfinished Work is an OLLI @Berkeley series featuring leading voices on campus and in the community engaged in the examination and eradication of systemic racism to create a more humane, just and equal society. These talks are free and open to the public.
---
UPCOMING PRESENTATIONS
Elliott Curie on the neglected toll of violence on Black Americans
Friday, Feb. 5, 10:30-11:30 AM
Elliott Currie, Professor of Criminology, Law and Society at UC Irvine. Dr. Currie is the author of numerous acclaimed books on crime and criminal justice, including Crime and Punishment in America, which was a finalist for the Pulitzer Prize.
---
ARCHIVED PRESENTATIONS
Charles Henry on the Case for Reparations
On Oct. 23, 2020, Charles Henry, Professor Emeritus of African American Studies at UC Berkeley and author of Long Overdue: The Politics of Racial Reparations, spoke about why reparations are gaining mainstream support and why he believes they are a solution. He was introduced by Sandra Bass, Associate Dean of Students and Director of the Public Service Center at Cal, who also moderated the discussion.
Khiara Bridges on Critical Race Theory and Current Issues
On Oct. 9, 2020, Khiara Bridges, Professor of Law at UC Berkeley School of Law, gave a profound talk on critical race theory and current issues — the second presentation in our America's Unfinished Work series. Dr. Bridges has written numerous articles concerning race, class, reproductive rights, and the intersection of the three. Cal Professor Michael Omi, author of the seminal book, Racial Formation in the United States, introduced her.
Larry Rosenthal on the Rise of the Far Right
The first of our series featured a talk with Dr. Lawrence Rosenthal, founder and chair of the UC Berkeley Center for Right-Wing Studies. He is the author of an upcoming book, Empire of Resentment: Populism's Toxic Embrace of Nationalism. He spoke with Bill Sokol, Bay Area lawyer and an OLLI moderator, on the roles of the Far Right and white supremacist groups in today's America. The presentation took place on June 8, 2020.